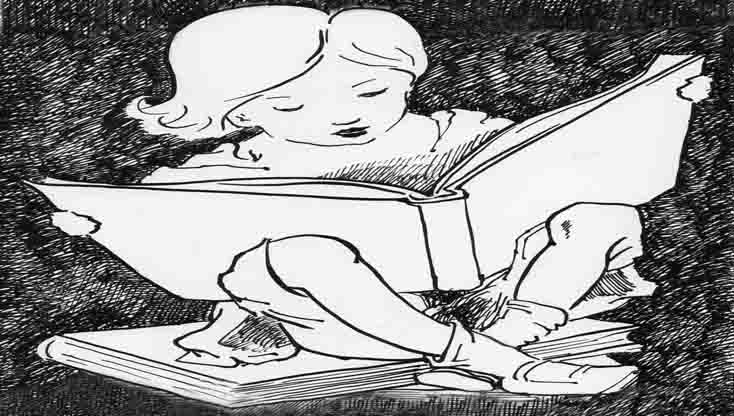 Fantasy and Adventure
The Seventeen

Seventeen Guardians were sent to the seventeen regions of the earth to protect humans from their own savage greed and lust for power. With them came the One, the Guardian Master. But over the years many turned away from the path of wisdom and began to use their powers to build empires of fear and horror. When the Master attempted to stop them, he was murdered.

But prior to his death, the Master had searched long down the webbed paths of time, where he found at last a child of great wisdom and strength. To her he bequeathed all that remained to him, and he charged the loyal Guardians to prepare for her arrival, and to hide and protect her as long as be needed. But the evil Guardians learned of her coming, and were ever watchful.
| | | |
| --- | --- | --- |
| | Book One | Naryanna is just an ordinary village girl until the day her father finds a baby girl in the hills above their village, but soon after everything changes. Soldiers are seeking the child, and before her parents can flee, they are seized and taken away. Naryanna escapes, and along with her brother Mayiko and her best friend Eleiba, she tries to bring her adopted sister to safety in the south. But there is danger ahead and danger behind, and their journey is only beginning. The children need every bit of the unexpected help they find along the way -- from the wandering Wanjing gypsies who protect the children as if they were their own, the mysterious old man living alone in a deserted castle, even the violent giant soldier who has been following them since the day they left home. By the end they realize that the foundling is no ordinary child. Whatever it takes, they must keep her safe. |
| | | |
| --- | --- | --- |
| | Book Two | Five years have passed since Naryanna's family flight, and they now live with Menovians, a people they have never really understood. But trouble is again brewing, and Naryanna is obliged to go on another journey to seek help from afar. |
| | Book Three | After Naryanna has left, the village is invaded, and Naryanna's father is wounded. Her brother Mayiko is obliged to try to bring his adopted sister another safe haven. It does not take him long to realize that his the child is not as helpless as she appears. But he knows that if the enemy hears about her deeds, they will do everything in their power to destroy her. |
A Homemade
Murder

Private detectives Ed Watson and his partner Sydney Haynes are hired by a beautiful young widow to investigate the murder of her husband, billionaire Delbert Anderhurst.Haynes and Watson won't rest until they find the answer.
| | |
| --- | --- |
| Three Gothic Tales | The ghost of an abandoned lover leads a fearless student into the shifting shadows of medieval Salamanca in a retelling of Espronceda's romantic poem. An aging minstrel adopts a boy and teaches him how to play, but in time the boy's music takes on a life of its own, weaving its way into the lives of everyone he encounters. Something goes awry at the heavenly gates, leading to a miscarriage of justice with eternal consequences. These three gothic stories are guaranteed to thrill and amuse. |