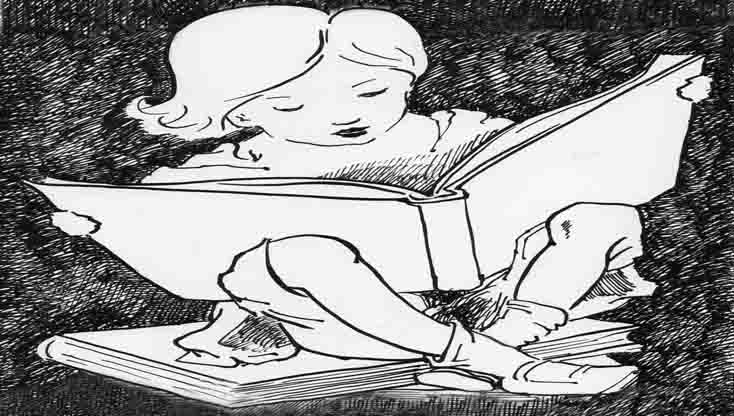 Books for Young Adults
Parents Underground
by J. M. Keegan

Sixteen year old Jessica Ford finds out one day that she has an identical twin who has been living all her life in Ohio and who she's never met. But when she tracks her down, she discovers that her newfound sister has a secret that she is not willing to share. But Jessica will not rest until she finds out what it is that is frightening her sister.

Fourteen Fabulous Folktales
by Dr. G. T. Grunderman, Ph.D.

From his extensive travels over the world, Dr. Grunderman has created a collection of magnficent folk stories, including tales from the plains of Africa, the deserts of the Middle East, the jungles of Asia, and the villages of medieval Europe.

A Student's Guide
to the Wild World of Words
by Dr. G. T. Grunderman, Ph.D

Have you ever wondered why a weird wild word would want to wander wearily about our woeful world awakening a whimsical warmth in our wary wombs, sweeping away wily webs of wistful worry all the while? Well you can find out from the expert, Dr. Grunderman, as he takes you on an entertaining tour through the wacky world of wild words.