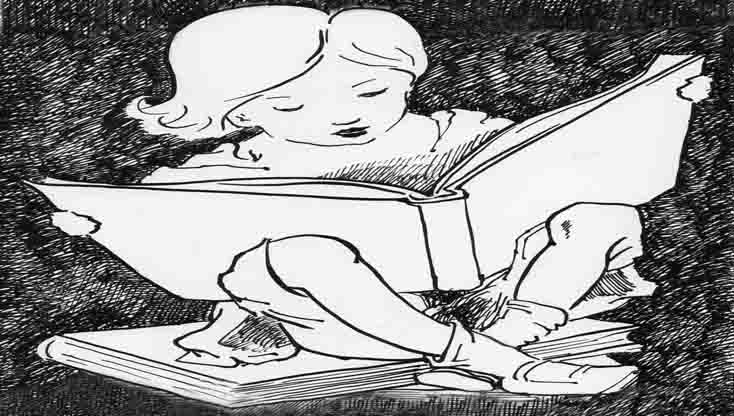 Children's Books
The Fairy Tale Bank Robbers
by Cornwick Booligan

For centuries people have been asking what penguins, fairy tales, and double-chocolate crunchy almond cluster bars all have in common. The answer turns out to be quite simple: all three are important ingredients in this adventurous tale about how two remarkable children outwit a pair of clever bank robbers and free their jailed parents in the process.

Castle Adventure
by J. Michael Keegan

Why is somebody trying to kill the two young princes at the castle in Gorwich? The castle is under attack, and there appears to be no way to save the kingdom from its enemies.

Ronald Reagan Was a Pagan
and Other Nonsense Poetry
by Carroll Lewis

Have you ever read The Walrus and the Carpenter and wished, like Alice, that things had turned out better for the poor oysters? Well the time for revenge has arrived, along with a dozen other poems carefully designed to be as outright silly as Mr. Lewis was able to manage.